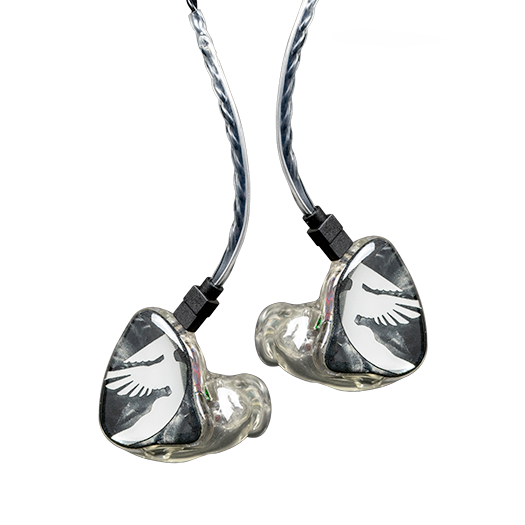 A TOURING STAPLE
A touring staple since 2006. This quad-driver IEM provides a level of clarity and refinement far beyond most high-end earphones and is known for outstanding detail, tonal range, and stereo imaging. The JH11 features a wide soundstage paired with excellent top-end extension and a beautiful midrange that is both accurate and alive with texture. The dual low balanced armature delivers outstanding bass, characterized as natural and realistic. The JH11 can turn complex mixes into audio bliss.
Estimated lead time 12-14 business days • 16-18 business days for Upgraded Shells
Rush services available - Email customerservice@jhaudio.com

FREQPHASE WAVEGUIDE
Freq|phase™ Technology creates the most phase accurate IEMs on the market by correcting misalignment caused by low, mid, and high frequencies traveling to your ear at different speeds.

2-PIN CABLE
Upgraded cable braiding and memory wire make this the most durable and comfortable 2-pin available. Our cables are made of high purity OFC 4N silver-plated litz wire.

ACOUSTIC SOUND CHAMBER
Acoustic Sound Chamber™ is a 3D printed, recessed tubing system that is the first of its kind, keeping sweat at bay and alleviating the need for excessive cleaning.
FEATURES
Proprietary Precision-Balanced Armatures
4 Driver configuration: Dual Low, Single Mid, Single High
Dual Bore with Freqphase time|phase WaveGuide
Premium 2-Pin Connector, Litz Wire High Purity OFC 4N Silver-Plated Cable
Input Connector: 1/8" (3.5mm), Gold-Plated
Integrated 3-Way Crossover
SPECS
Frequency Response: 10Hz to 17 kHz
Impedance: 18 Ω
Input Sensitivity: 119 Db @ 1mW
Noise Isolation: -26 Db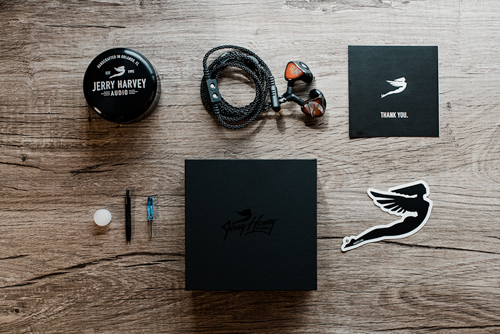 UNBOXED
JH11 Custom In-Ear Monitors
Premium Litz Wire 2-Pin Cable
Aluminum Round Carrying Case
Wax Tool
Bass Adjustment Tool
Flygirl Sticker
Owner's Manual