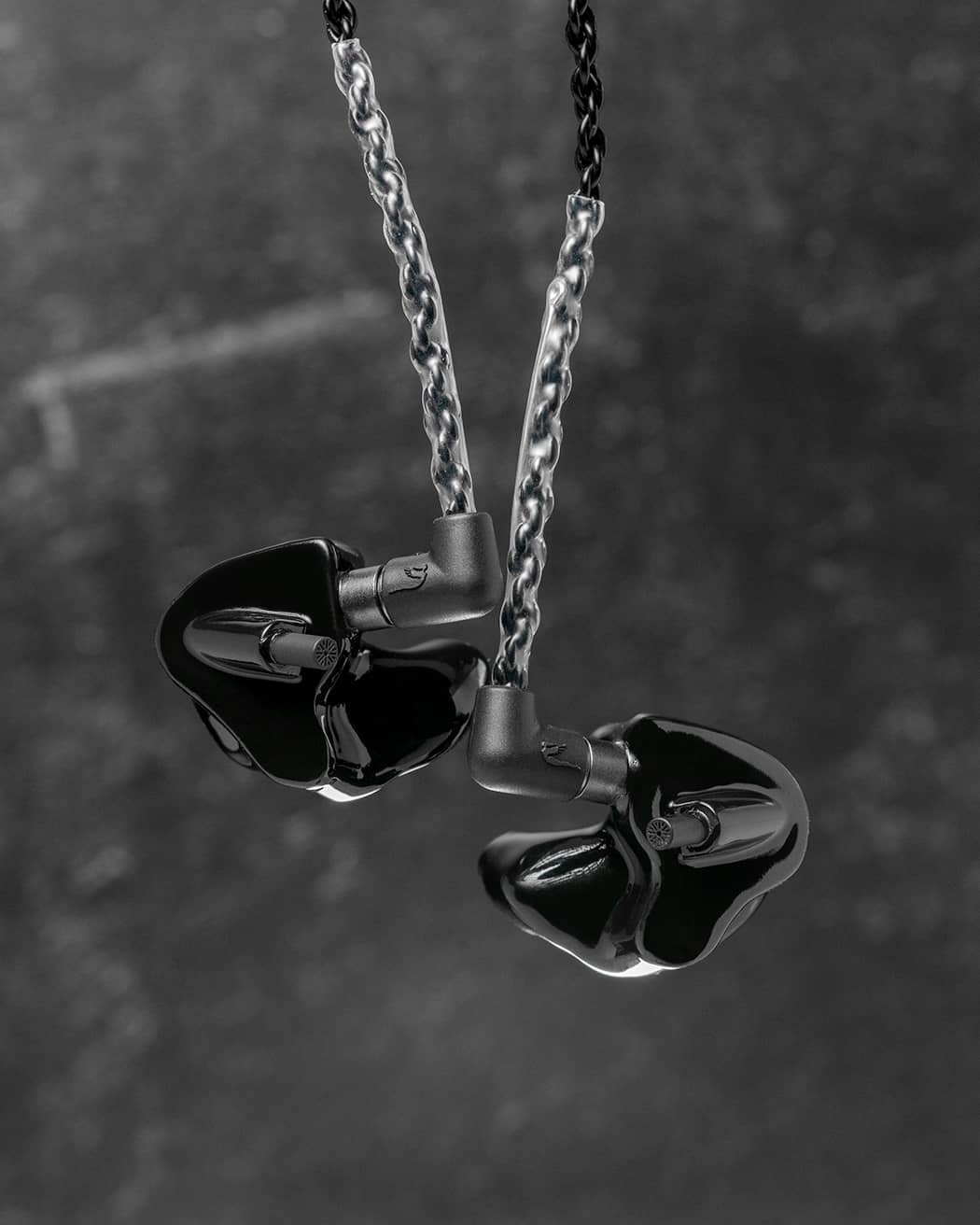 Welcome to a new era of Ambient IEM technology. Using Ambient Pro, engineers have complete control of the artist's mix using state-of-the-art omnidirectional capsules by DPA Microphones. This system transmits Stereo directly to the console and back to the artist for a pristine, natural live sound.
Ambient Pro features our Sheena, utilizing 8-balanced armatures per side with a true 4-way crossover and is modeled around the all-new RDU Dual Supertweeter, which produces an extended treble response. Sheena offers a detailed, well-rounded sound signature with a punchy low-end and smooth mid-range. The new RDU delivers a wide stereo imagery and a stunning open top-end for high-range reproduction.
Precision engineering and optimization of the Core by DPA capsule technology have created a subminiature that significantly outperforms all other mics in their class – and beyond. So now, you don't have to compromise on sound to focus on aesthetics. Stainless steel construction makes the mic extremely durable. It can tolerate high temperatures and is resilient against impacts and resistant to abrasion. In addition, strain relief is integrated into the mic housing to strengthen the assembly.
These subminiatures have a lower noise floor than any other 3 mm capsule on the market, and they can better capture high sound pressure levels without distortion, offering a noise floor of only 26 dB(A).
The Ambient Pro IEM system MUST be paired with the Lectrosonics DCHT Transmitter and DCR822 Digital Receiver. Lectrosonics Bundle available for $5,999.00 via 3D Designer.
For More info about this system:
https://lectrosonics.com/dcr822-compact-dual-channel-receiver.html
https://lectrosonics.com/dcht-digital-camera-hop-transmitter-2.html

FREQPHASE WAVEGUIDE
Freq|phase™ Technology creates the most phase accurate IEMs on the market by correcting misalignment caused by low, mid, and high frequencies traveling to your ear at different speeds.
DPA MICROPHONE
Omnidirectional High SPL Subminiature capsule offering a noise floor of only 26dB(A). Stainless steel construction makes the mic extremely durable.

ACOUSTIC SOUND CHAMBER
Acoustic Sound Chamber™ is a 3D printed, recessed tubing system that is the first of its kind, keeping sweat at bay and alleviating the need for excessive cleaning.
IEM FEATURES
8 Balanced Armature Drivers Per Side
Dual Low, Dual Mid, Dual High, Dual Supertweeter
True 4-way Integrated Crossover (Passive)
All-New Proprietary RDU Dual Supertweeter
High Purity OFC 4N Silver-plated Litz Wire Cable
Freqphase Time & Phase Waveguide
Acoustic Sound Chamber
Input Connector: 1/8" (3.5mm), Gold-Plated
Integrated 4-way Crossover
IEM SPECS
Frequency Response: 10 Hz to 25 kHz
Impedence: 12 Ω
Input Sensitivity: 117 dB @ 1mW
Noise Isolation: -26 dB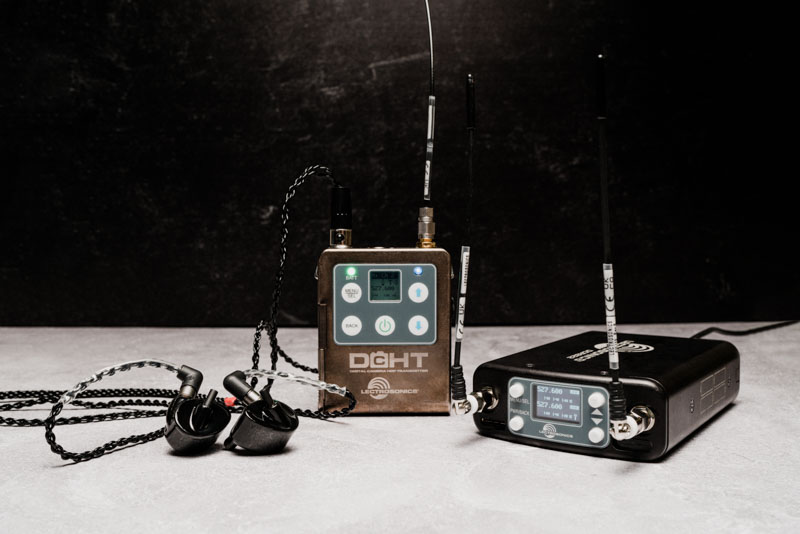 MICROPHONE SPECS
Directional Pattern - Omnidirectional
Frequency Response - 20 Hz to 20 kHz
Impedance - 40 Ohms
Sensitivity - 6 mV/Pa at 1 Hz
Dynamic Range - Typ. 102 dB
Max SPL, THD 10% - 144 dB SPL peak
IP58 Certified Dust & Moisture Resistant