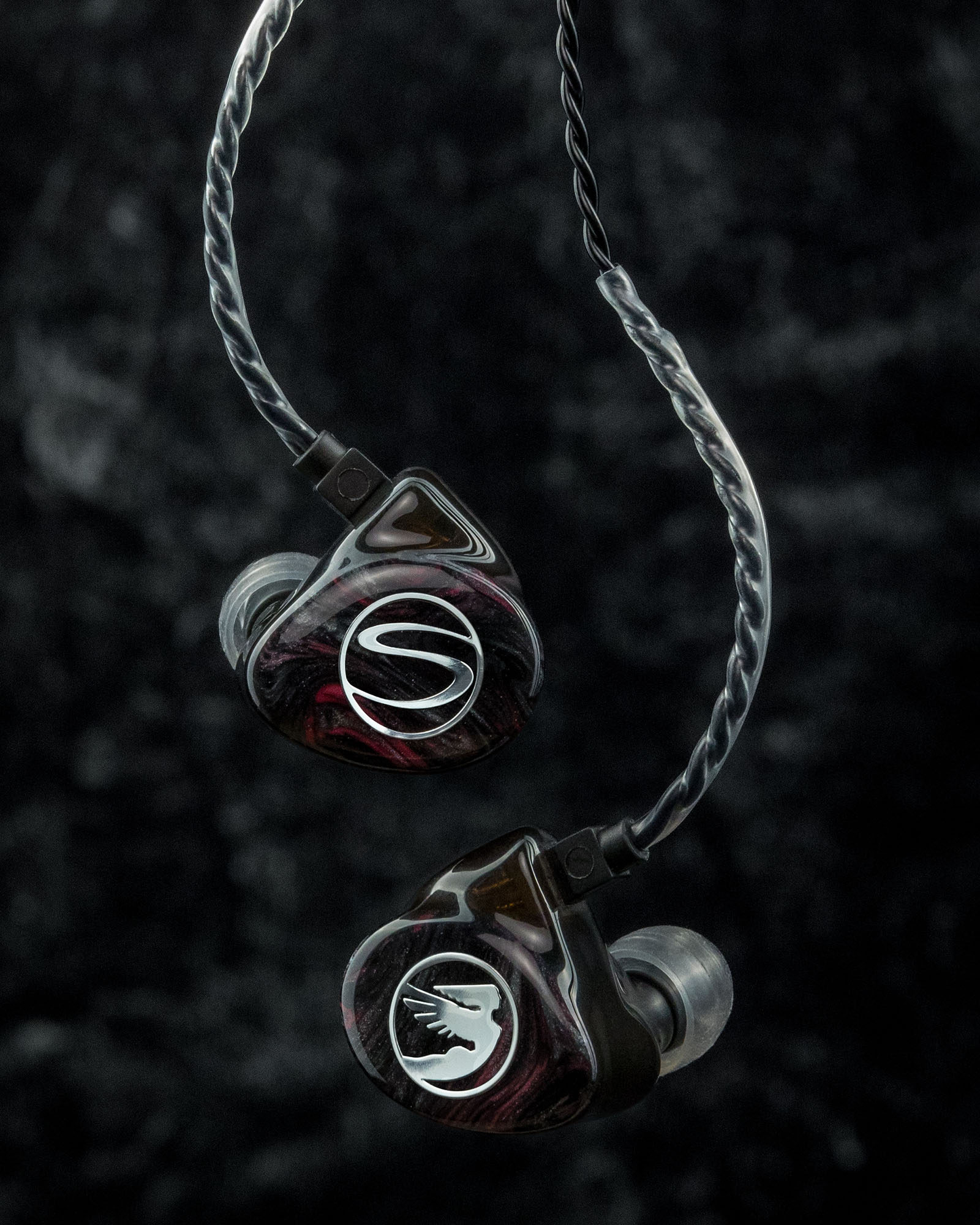 Sheena Universal contains the same components as our beloved Sheena™ custom-fit in-ear monitor, featuring 8 balanced armatures per side with a true 4-way crossover. Like its custom counterpart, the Sheena Universal offers a detailed, well-round sound signature with a punchy low-end and smooth mid-range.
Presale units will ship out starting August 15th. Once the presale is sold-out, a waiting list will become available. All orders will be fulfilled on a first-come, first-serve basis.

FREQPHASE WAVEGUIDE
Freq|phase™ Technology creates the most phase accurate IEMs on the market by correcting misalignment caused by low, mid, and high frequencies traveling to your ear at different speeds.

DUAL SUPERTWEETER
All-New Dual Supertweeter produces an extended treble response. The Dual Supertweeter delivers a wide stereo imagery and a stunning open top-end for high-range reproduction.

ACOUSTIC SOUND CHAMBER
Acoustic Sound Chamber™ is a 3D printed, recessed tubing system that is the first of its kind, keeping sweat at bay and alleviating the need for excessive cleaning.
FEATURES
8 Balanced Armature Drivers Per Side
Dual Low, Dual Mid, Dual High, Dual Supertweeter
True 4-way Integrated Crossover (Passive)
All-New Proprietary Dual Supertweeter
High Purity OFC 4N Silver-plated Litz Wire Cable
Freqphase Time & Phase Waveguide
Acoustic Sound Chamber
Input Connector: 1/8" (3.5mm), Gold-Plated
Integrated 4-way Crossover
SPECS
Frequency Response: 10 Hz to 25 kHz
Impedance: 12 Ω
Input Sensitivity: 117 dB @ 1mW
Noise Isolation: -26 dB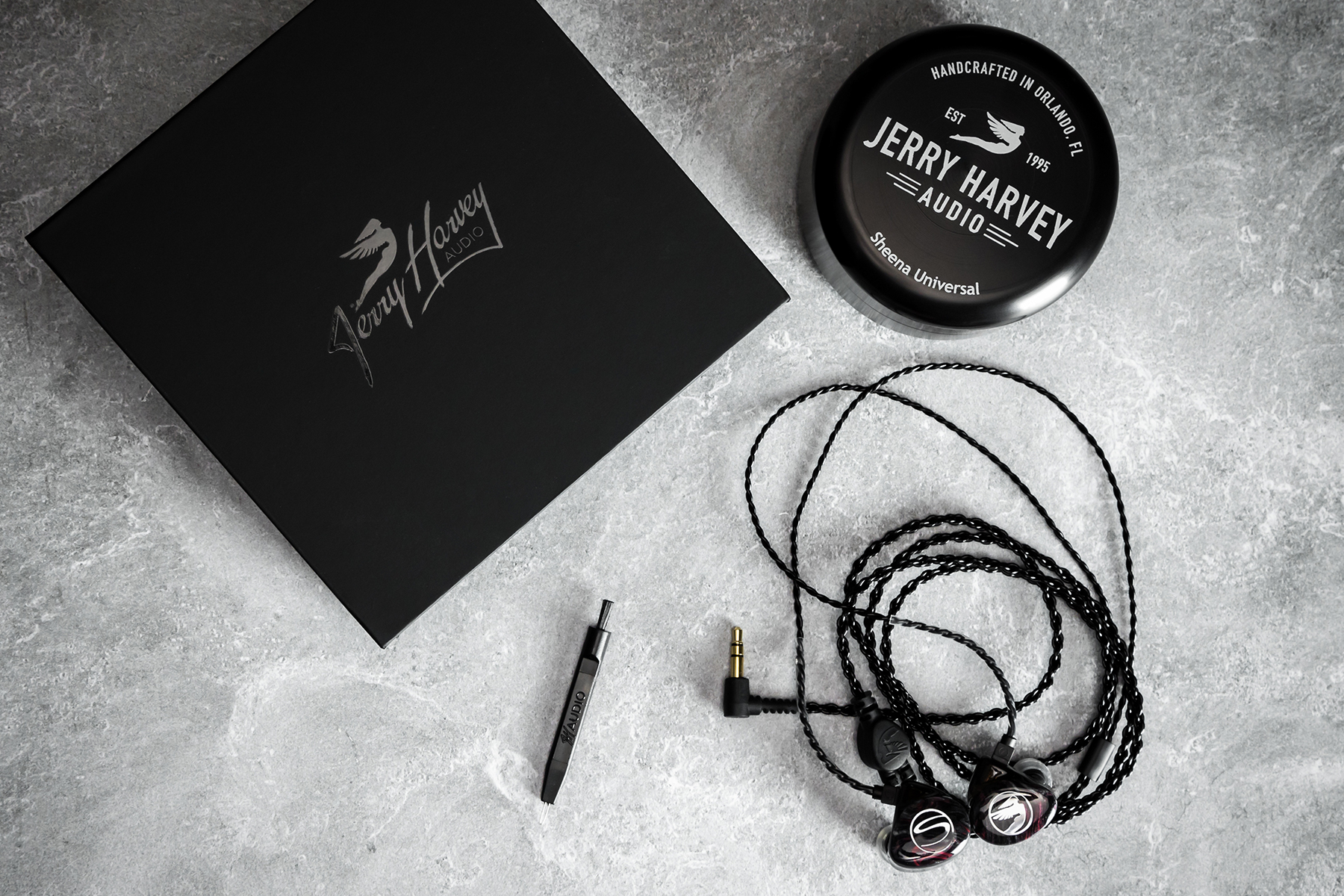 UNBOXED
Sheena Universal™ In-Ear Monitors
Premium Litz Wire Cable
JH Audio Aluminum Round Case
Wax Tool
Flygirl Sticker
Owner's Manual